Reece Topley is someone whom England can hope to take quite a few wickets in the World Twenty 20 competition.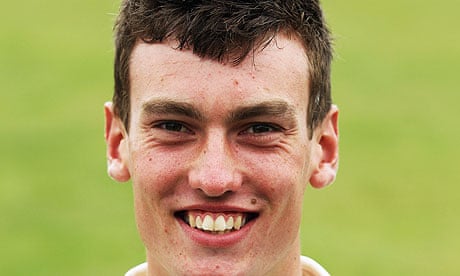 India is not an ideal place for the seamers, but, Topley is not a conventional seamer.
Not a conventional seamer in the sense that he doesn't depend on the seam movement that much to dismiss the batsmen and instead use the variations in pace and bounce for that purpose.
And, the Indian tracks, at times, support that sort of bowler as they happen to have some uneven bounce and a bit of sluggishness especially at the time of March-April, when the domestic season over there comes to an end.
Topley has control over his variations and he also has the height which would help him a great deal if all the balls are not rising to the same level from the track which happens so often in India.
Topley has, however, not played any game in India as yet. So, one can only predict about him and what he actually does is stored in the future.
When the pressure would be on in high profile games in the World Championship, it remains to be seen how much of control he shows in terms of his skills, (more…)