The panel which picks the Three Lions squads at the moment might be dissolved ahead of the winter as the chief of the Cricketing issues in the board, Andrew Strauss, is not convinced with how the panel is operating regarding its job.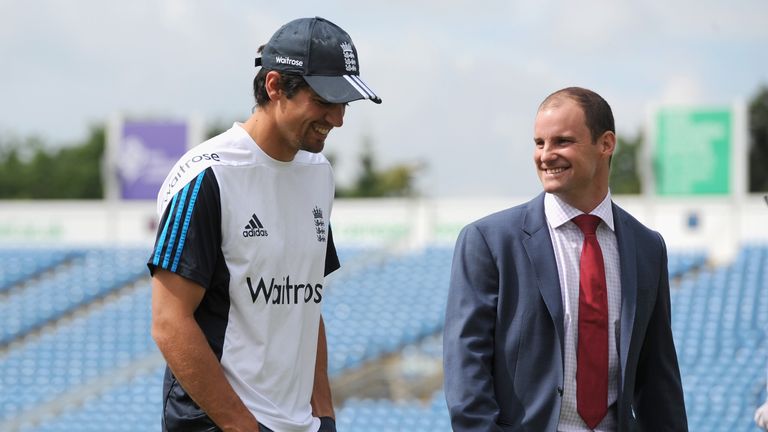 When Strauss was sat on his post, it was anticipated then itself that he would start off with dissolving the selection panel, but, with a lot of other important topics on the agenda, it kind of slipped under the radar. And thereafter with England smothering two of the top test nations in India and Australia in successive summers and also, contesting in the final of a limited over tournament (World Twenty 20 Championship) after long, Strauss did not feel any need to tinker with the panel.
However, recently, the stand that the panel took on James Anderson, it was not appreciated by Strauss as he was also of the view that when the player was assuring he would last 5 days, he should have been trusted and should have drafted in the squad.
The panel, rather than trusting Anderson himself trusted what the doctors thought about him and because they prescribed more rest for him, he was not allowed to make an appearance in the first game of the series and without his skills, the England bowling appeared toothless to say the least.
What Strauss is believed to be pondering is to put himself in charge of the selections and to have the skipper of the respective formats and also, the head coach to be assisting him in the job. However, in that system, the scouts will have to be separately appointed for bringing the feedback from domestic Cricket because Strauss being involved in other matters too would struggle to find time to go to each and every County game.