Jonathan Trott's fellow Warwickshire mate Chris Woakes admits that his performances on the India tour this winter might have been noted by the hierarchy of Knight Riders and that's why they showed the keenness to get him to their ranks.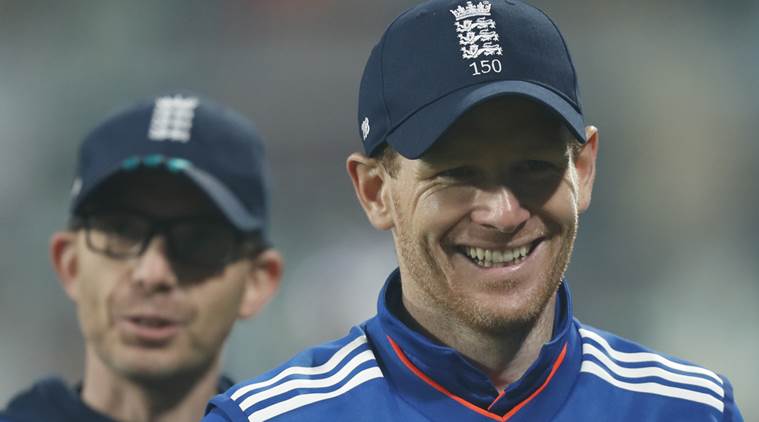 Woakes has come along as one of the better bowlers in the slog overs of late as he has helped England successfully defend totals many a time in both ODI and 20-over Cricket in the last couple of years.
He did that against India too in Kolkata where India had almost run away with the game.
After already taking 10 runs from the first and second ball of the final over, India was just one shot away from the target and the in-form Kedar Jadhav was at the batting end. Many thought it was curtains for England.
But, Woakes denied Kedar that one shot on the next three deliveries and ended up sending him to the pavilion as well on the 5th ball of the over to secure the game for the visiting team.
That game in particular enhanced Woakes' reputation a lot and got a lot of franchises interested in him.
Not only does Woakes have the skills to contain the batsman when the charge is on, he has got skills with the bat as well and he already has a score in the nineties for England in ODI Cricket.
At the international level, he bats at 8, but, he can easily walk into IPL teams as a no. 5 or a no. 6 batsman. He is not the most destructive for certain, but, he is not a blocker either.
KKR can bank on him to add some runs to their tally at a decent rate apart from doing his job with the ball which is his speciality.